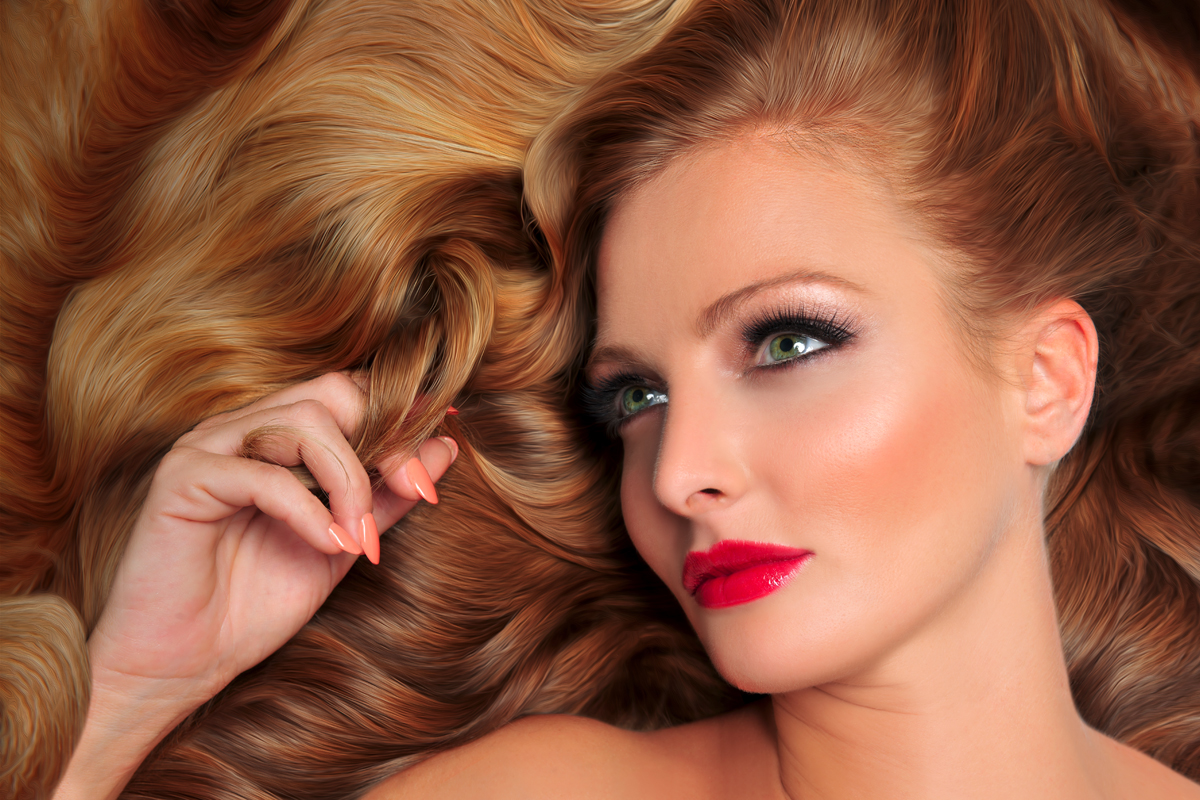 The latest in
Hair Colour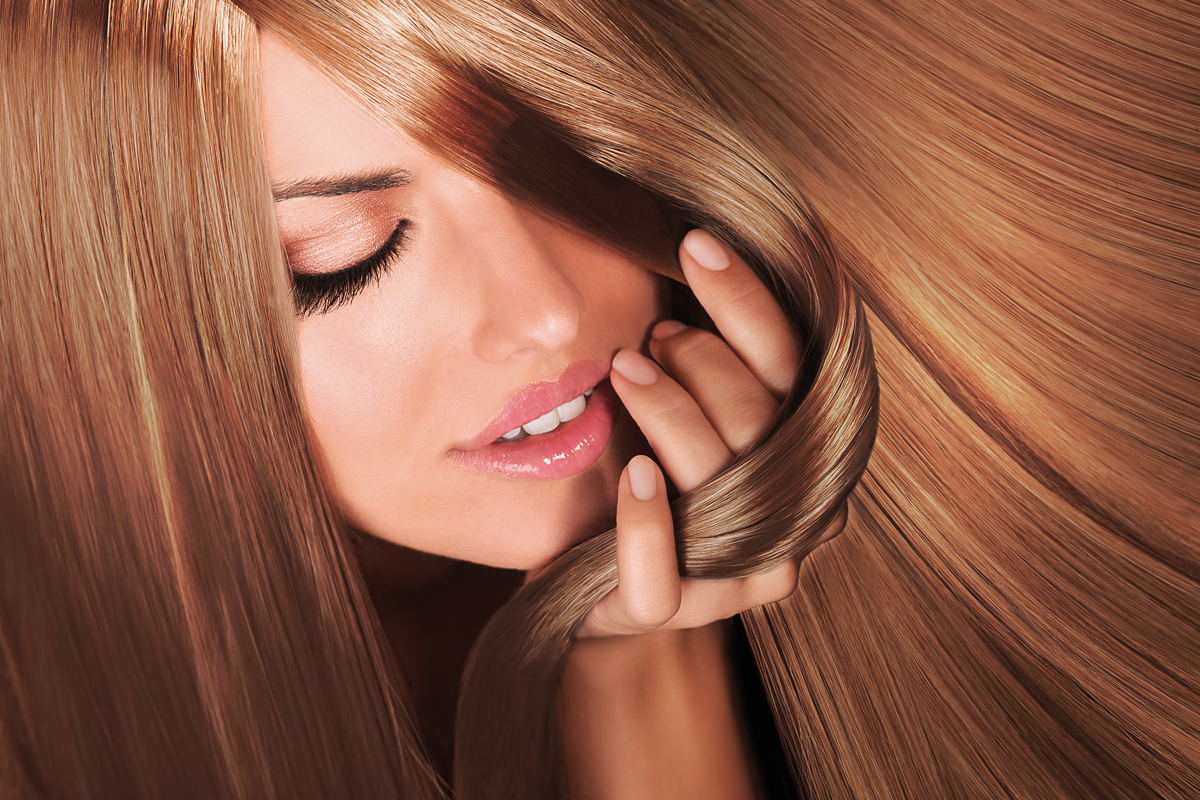 The best for your
Hair
Blumin Urban, your exclusive brand for
sale in the best hairdressing and beauty salons.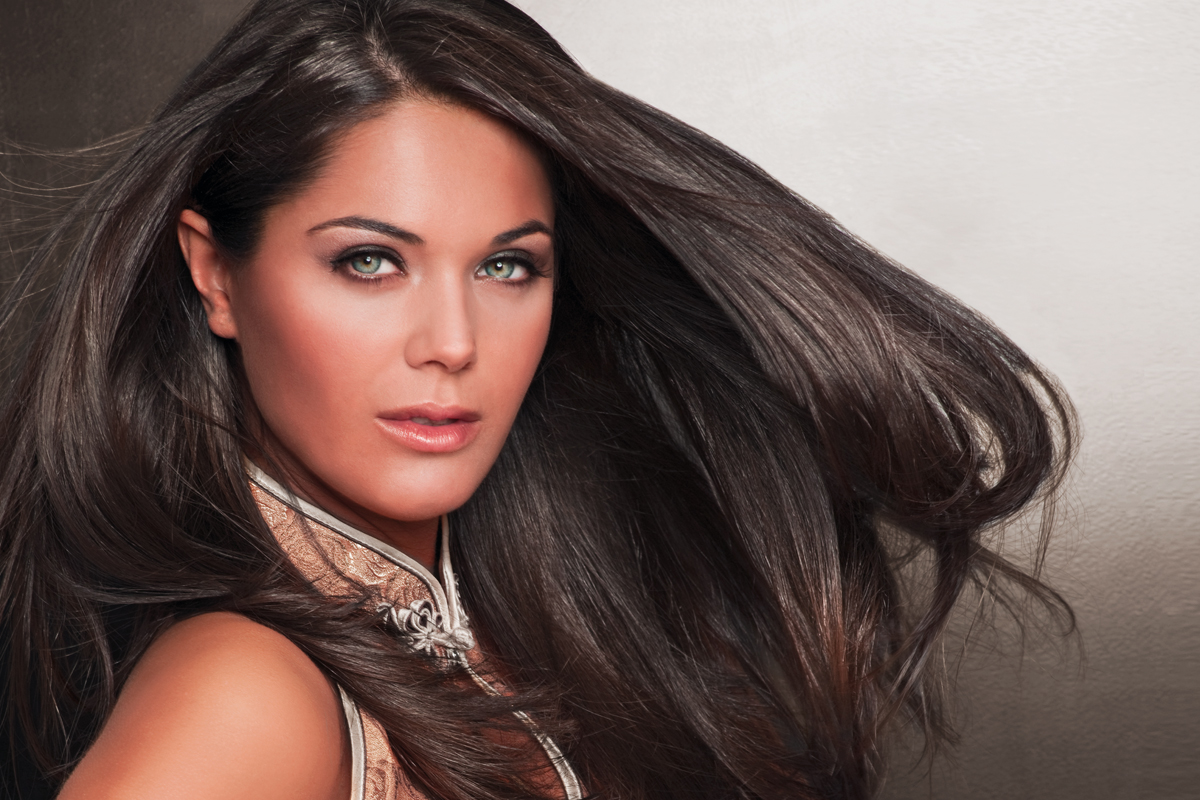 When technology and nature go hand-in-hand
Perfect care for your hair.
All Blumin products are specifically conceived to pamper your hair . They deserve it. Each ingredient provides exactly what is needed in every moment.
And the result? Hair that shines with health.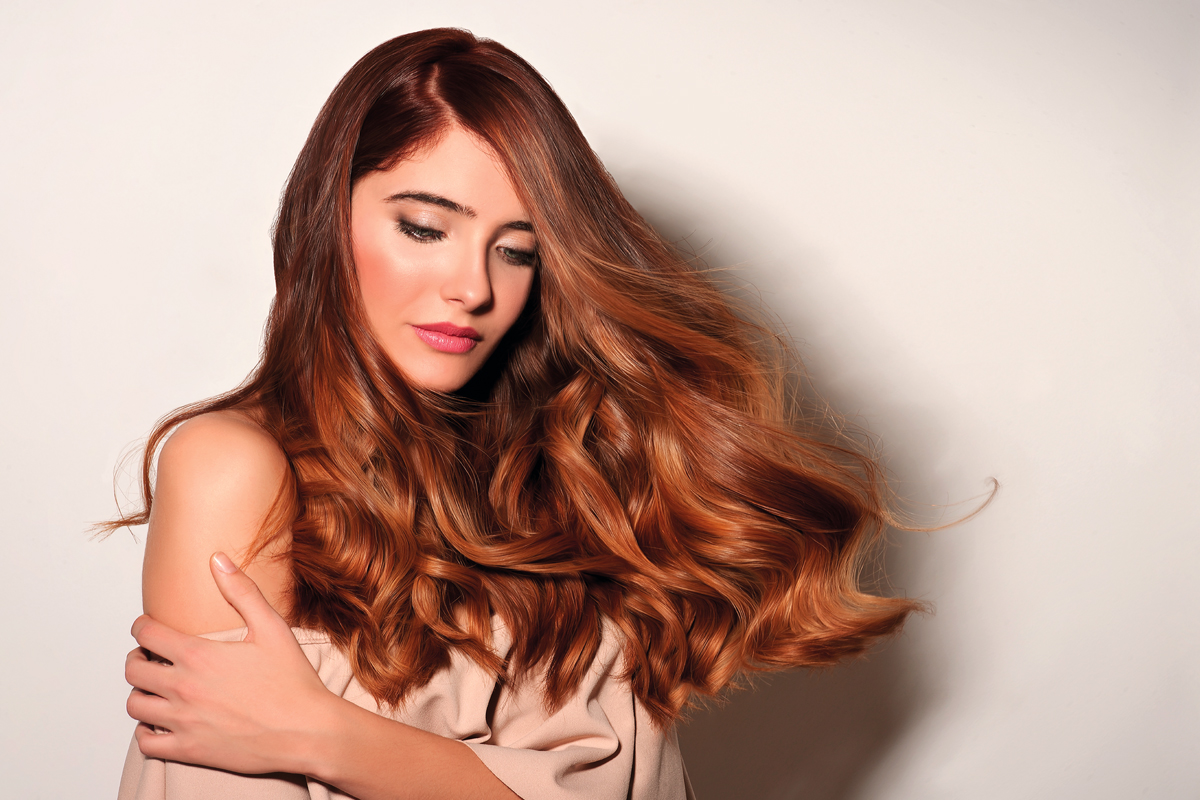 Your perfect colour
that lasts!
How long have you been searching for your perfect hair colour, that lasts as long as possible? Discover our permanent hair colour, with a range of intensive, vibrant and long-lasting colours derived from the highest quality ingredients.
What's more, the high content of lipids and conditioning agents in our colours gives you 80% more shine.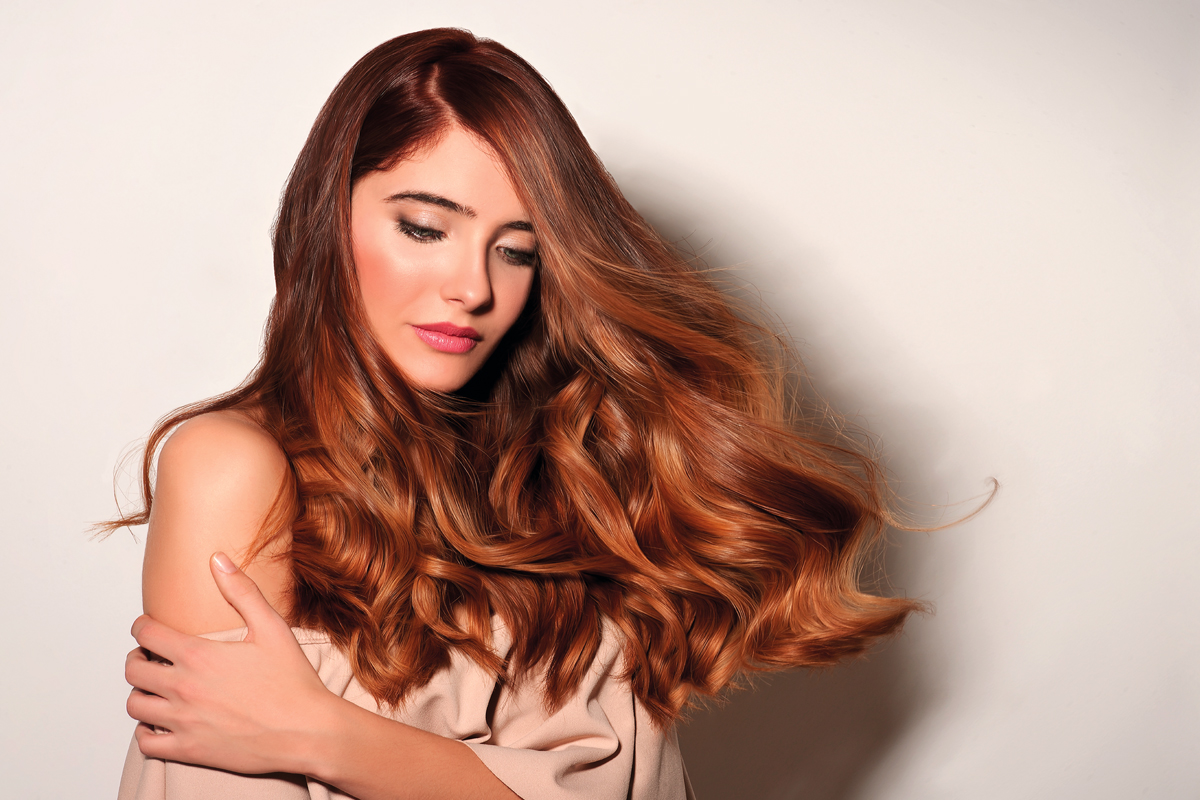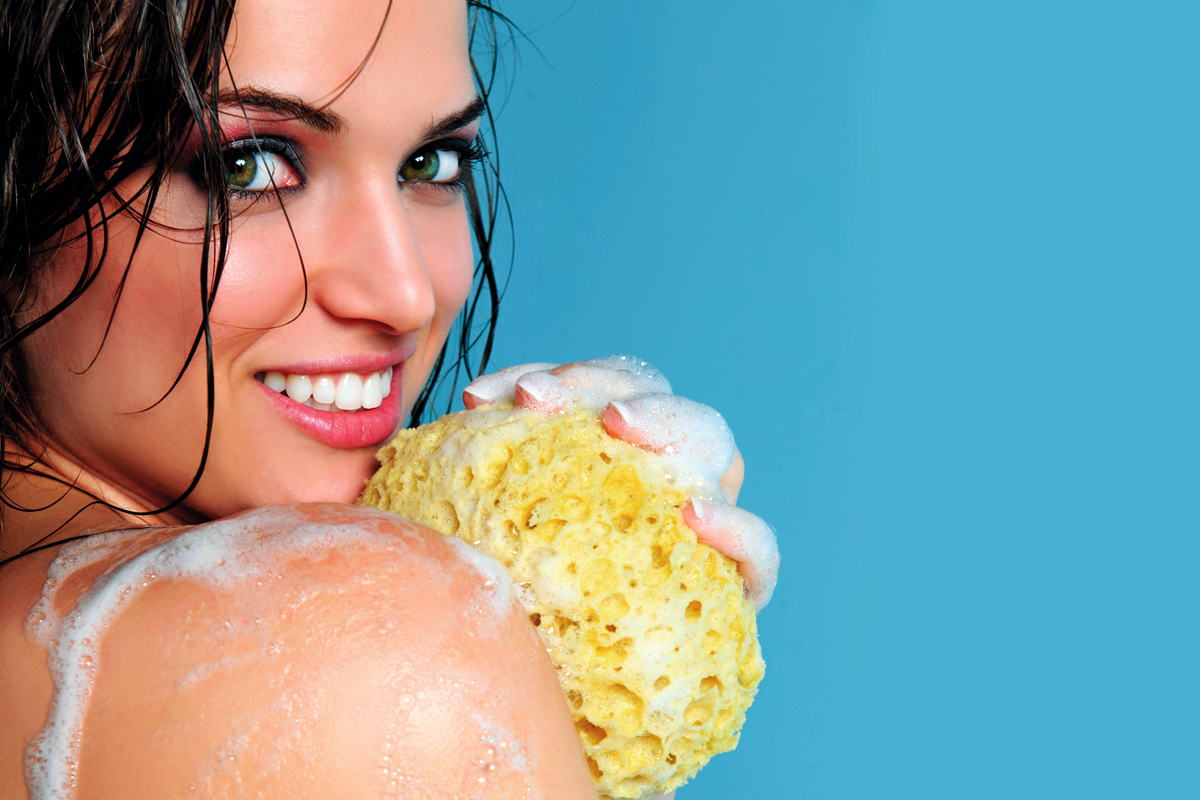 Make your
hair shine!
For hair that is hydrated, nourished and shinier than ever.
Is your hair dry, dull or colour-damaged? We have the solution you need to recover the shine and body of your crowning glory.
And we offer all the products you need for a complete hair treatment.
Find out about our range and choose the product that best suits your needs.
If you have any questions or
you'd just like to get in touch
Please fill out the form below or write to us at [email protected]. We'll get back to you as soon as possible!
Avenida de Grecia, Parcela 5.1
Polígono Industrial Las Salinas
30840 Alhama de Murcia – Murcia (Spain)
+34 968 891 100
[email protected]